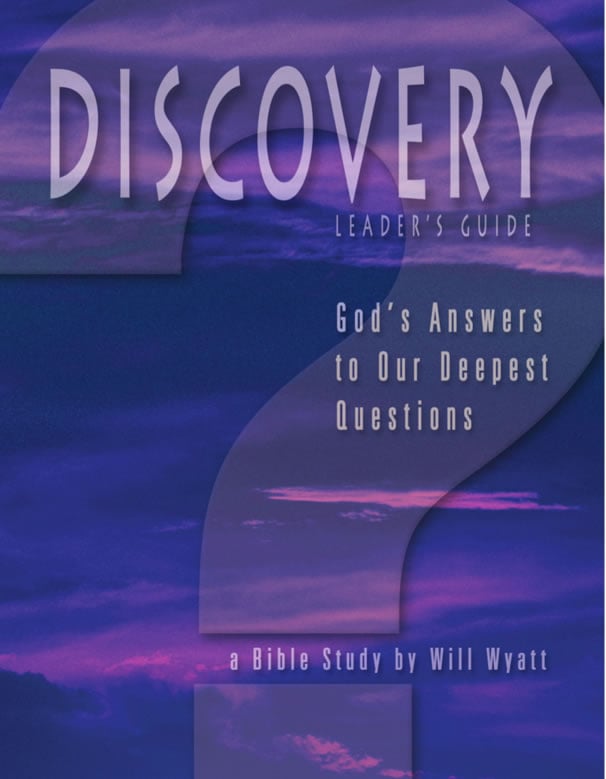 The best environment for using Discovery is a group that is committed to meet together for a significant amount of time, such as during a school year. This will allow group members to adequately cover the content and work at incorporating the truths into their lives. Next best would be a commitment of 20 to 22 weeks. Twenty-two weeks allows two weeks on each chapter. With 20 weeks it is feasible to take one week each for chapters one and two, then two weeks for each of the remaining chapters. Some groups can meet for only 11 weeks, taking one chapter per week. Often these groups will choose to repeat the study later.
Regardless of your schedule, you may want to have an extra meeting or social time at the end to go over the last question on page 223: "What has God taught you from this entire study that has changed your relationship with Him?"
Because some of the questions are of a personal nature, same-sex groups work best. Occasionally married couples meet together in small group and this may be your format. If it is possible to break up into same-sex groups for at least part of the time, people will feel more freedom to share. The mixed group could then get back together to share what was important and discuss more general points.